 We help you automate and grow your online business
(Marketing Automation, CRMs, Ecommerce, Wordpress, Infusionsoft)
We provide services to make your business processes easier - from marketing and sales, to e-commerce, and shipping fulfillment.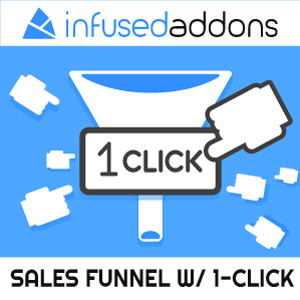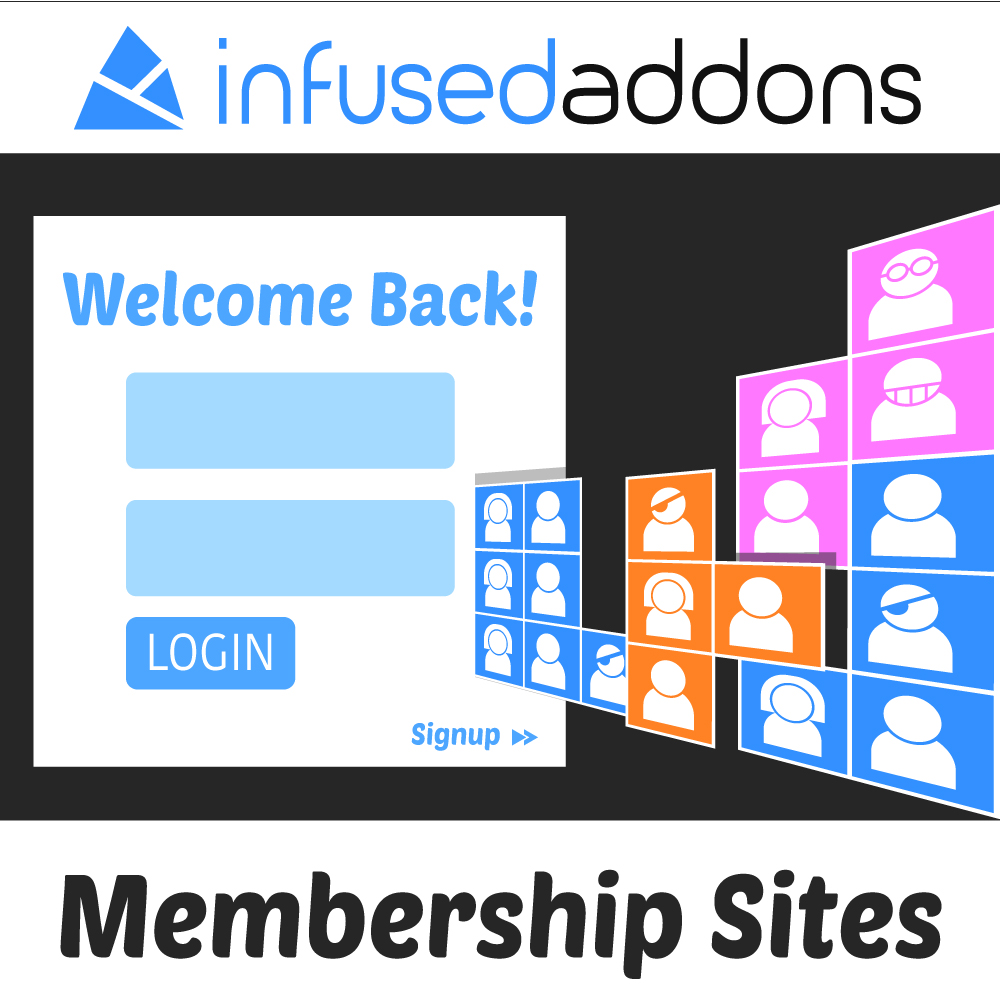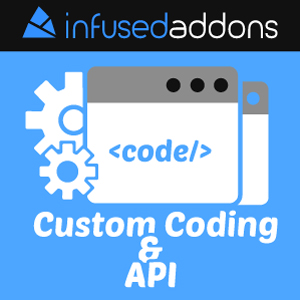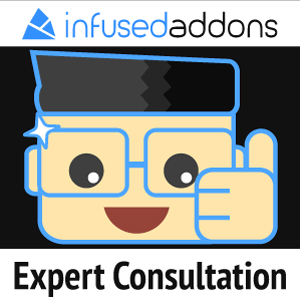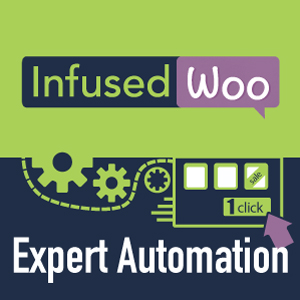 Create Beautiful Woocommerce Stores and Automate with Infusionsoft.

Infusionsoft One-Click Upsell Solution for Wordpress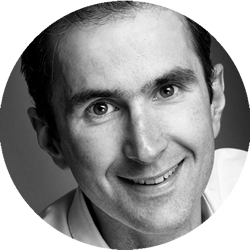 ---
Exceptional. Flexible, friendly, fast excellent understanding of client needs. Best provider I have ever worked with.
- William D. (United Kingdom)

---
Always so helpful and creates really clean code that I have no problem working with. They have done many WordPress coding projects for my design firm and has even figured out some tricky little WordPress issues – and saved me lots of time and frustration.
- Erin F. (United States)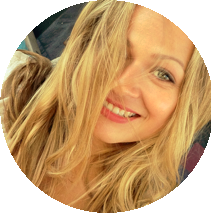 ---
I have worked with a lot of programmers around the world and the level of service, creativity and ability to trouble shoot that they provides is second to none. I would highly recommend them to everyone.
- Diva D. (Australia)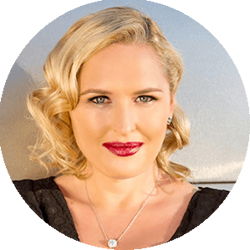 ---
We will definitely hire them again. I have been extremely pleased with their work.
- Kelly O. (United States)