Infusionsoft and Woocommerce are two powerful platforms for your online business.
Infusionsoft provides excellent marketing automation tools – like customer management, emailing / autesponders and marketing campaign builder.
On the other hand Woocommerce is a very smooth, elegant and flexible online shopping platform. And currently woocommerce is used by millions of websites around the globe.
Many entrepreneurs hoped that there would be a way to seamlessly connect these two systems and harness excellent marketing campaigns with beautiful, smooth shopping cart. And this is why a year ago, we created InfusedWoo so that business owners can "connect" these two powerful platforms.
We never stop improving InfusedWoo as we just released the more improved 2.0 version.
Here's what we have released in the 2.0 Version:
1. Better InfusedWoo admin interface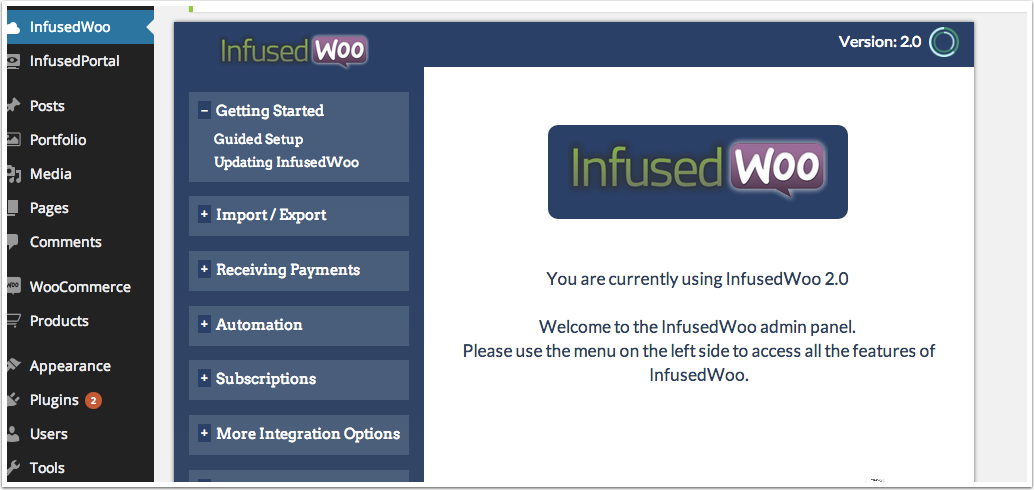 2. New Setup Wizard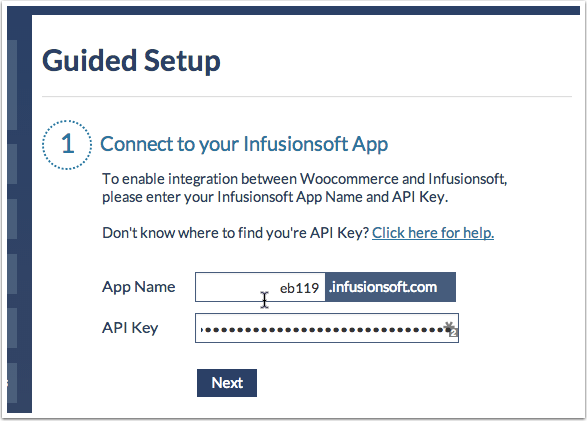 3. Product and Order Import / Export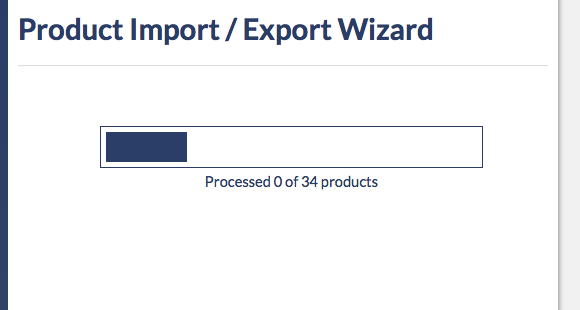 4. More flexible campaign builder integration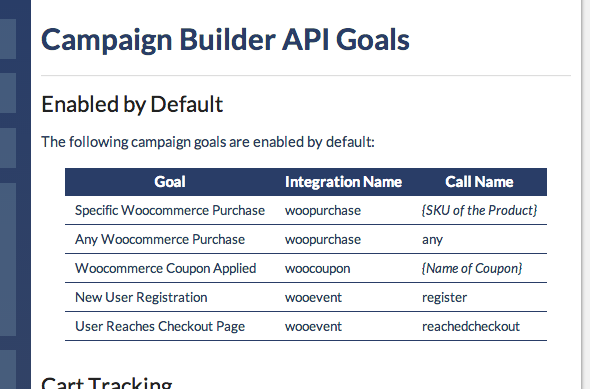 5. Free Campaign Blueprint – Cart Abandonment Campaign: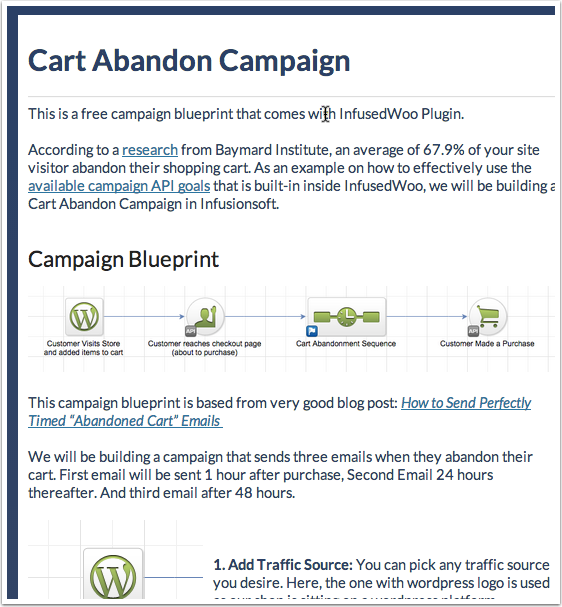 6. Checkout Custom Fields – Integrate Woocommerce custom fields to Infusionsoft Fields.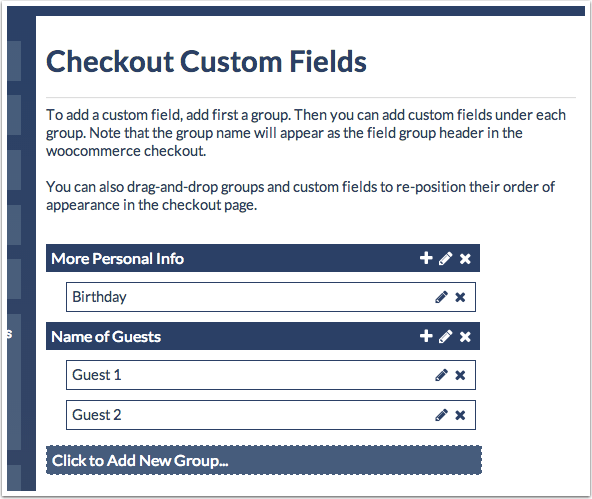 7. Advanced UI for Infusionsoft Payment fields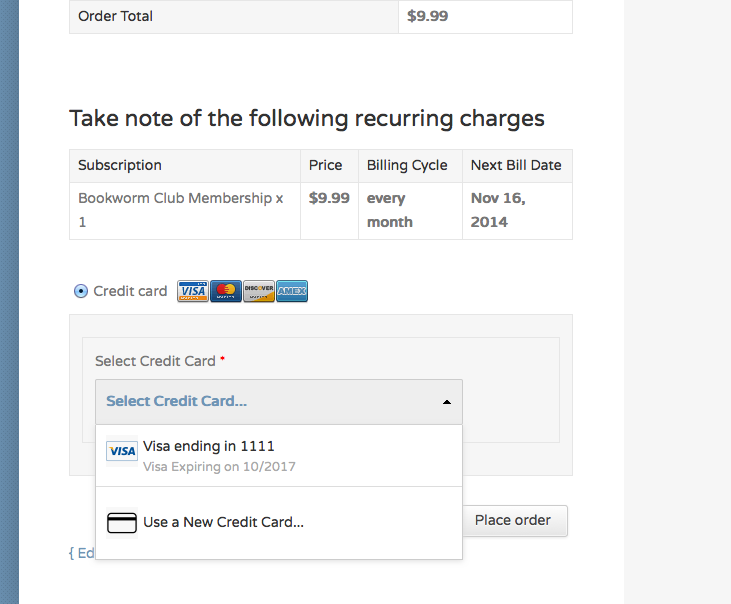 8. Improved Plugin Updater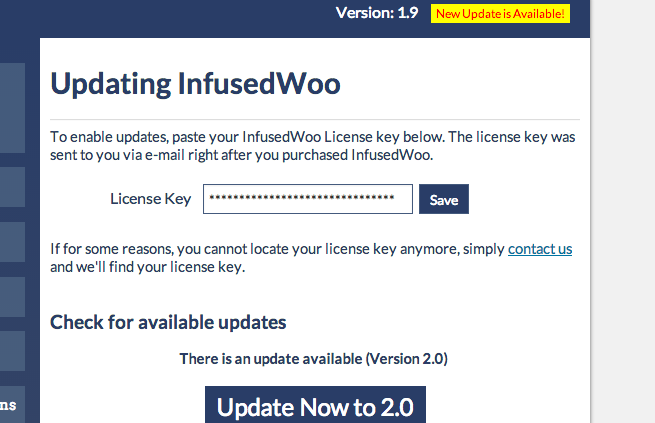 And yes – there's still more we're still working on as usual. 🙂
Don't have InfusedWoo yet? Get your own copy of InfusedWoo today!