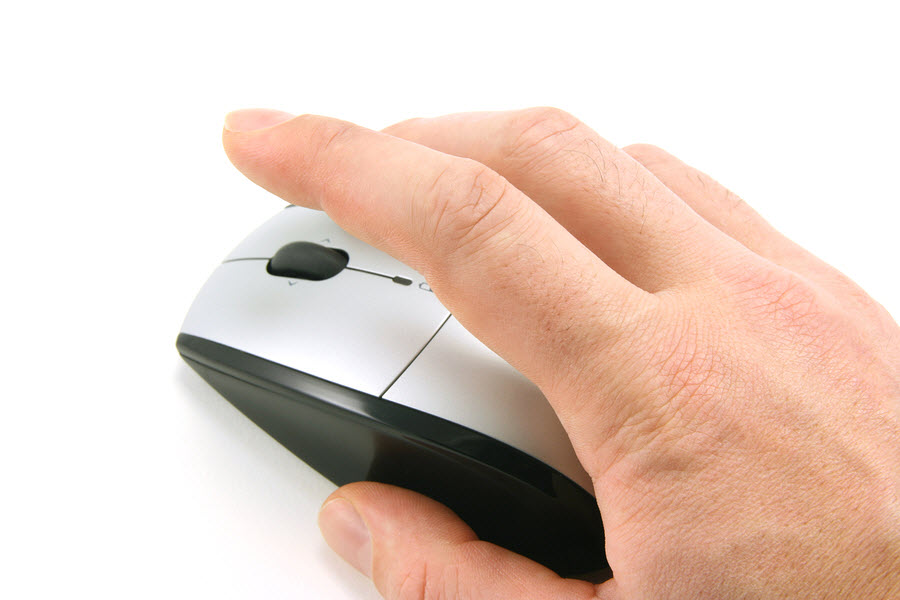 Why provide one-click upsells?
Think about this for a moment. What are the reasons you will leave a shopping cart or a checkout process?
One of the biggest reasons customers abandon the checkout process is because of the number of steps (or clicks) required to complete an order.
In other words, every additional click increasingly discourages customers to complete an order. As you reduce the number of clicks required to complete an order, more orders will convert.
That is, people want it fast and easy— NO to filling out lengthy forms and/or clicking several buttons. If possible, they just want to click once to order a product.
With Rocket One-Click, you can provide one-click upsell buttons. And customers just need to click once to finish their order.

Did you know, existing customers are four times more likely to buy than new prospects? They are also seven times less costly to convince. That is according to Richard Gerson author of Beyond Customer Service, and Jill Griffin, author of Customer Winback.
Existing customers deserve special attention. Making the checkout process as easy as one-click for them will surely make them happy and will certainly decide to purchase more from you in the future.
Several companies, including online-seller giant Amazon, have already realized this and that is why they allow customers to purchase with just one-click.
Providing One-Click upsells is a win-win situation for you and and your customers. Your customers get the ease and comfort of a one-click checkout process and you get more revenue converting more sales.
Try Rocket One-Click today by going to rocketoneclick.com. Sign-up to get a 14-day trial of the plugin.