Sorry we're currently fully loaded with projects…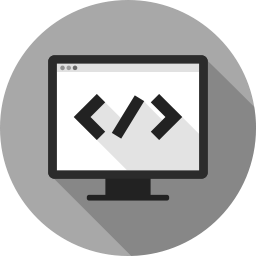 We're fully loaded with projects right now. And we can't work on new projects yet until next month.
If you have a project that is not too time-sensitive, I'd be happy to schedule your project to start next month.
If this is the case, fill out the contact form below and we will be in touch with you shortly.
You may also check our clients' feedback on our works.
---